Solar Energy Costa Rica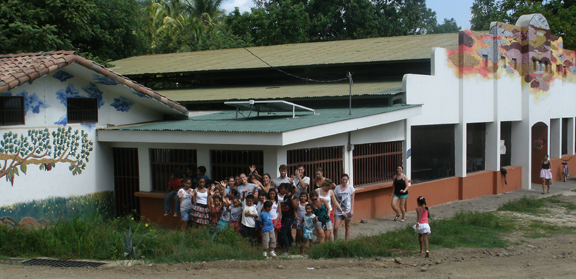 From our first project in Costa Rica Pura Vida Energy Systems has placed a high priority on giving back to the people of Costa Rica.  Our goal is to donate solar systems to those in need by utlizing 10% of our profits for charitable contributions.
Our first project was donating a small solar panel installation to the Community Center and Kid's Club of Potrero, a non-profit organization which dedicates its resources to the education and well-being of the community of Potrero, Guanacaste, Costa Rica.  We are proud to provide our clients with cost-effective energy solutions, our communities with support, and our adopted country with green energy for the future.